Ads

The Amazon Fire TV Stick takes many of the same features from Amazon fire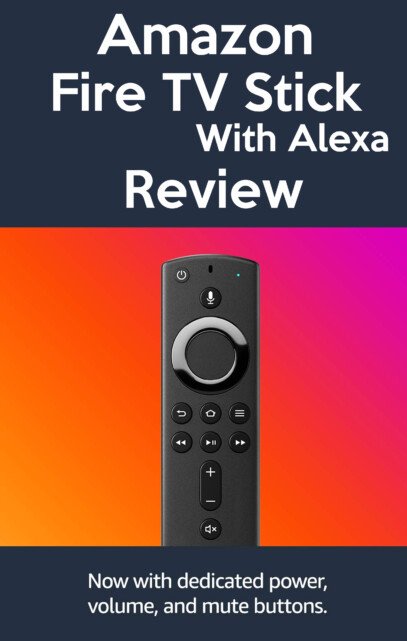 TV and crams them into an HDMI dongle. That means you can stream Full HD content from services like Amazon Prime Instant Video, BBC iPlayer, and Netflix.
Amazon Fire TV stick review – Pro
Convenience. Never miss an episode when you're away from home. Fire TV Stick works with any HDTV so you can take it over to a friend's house or bring it along to hotels and dorm rooms. Just plug and play anywhere—all you need is a Wi-Fi connection.  I like convenience it provides me to be able to watch what I want when I want it.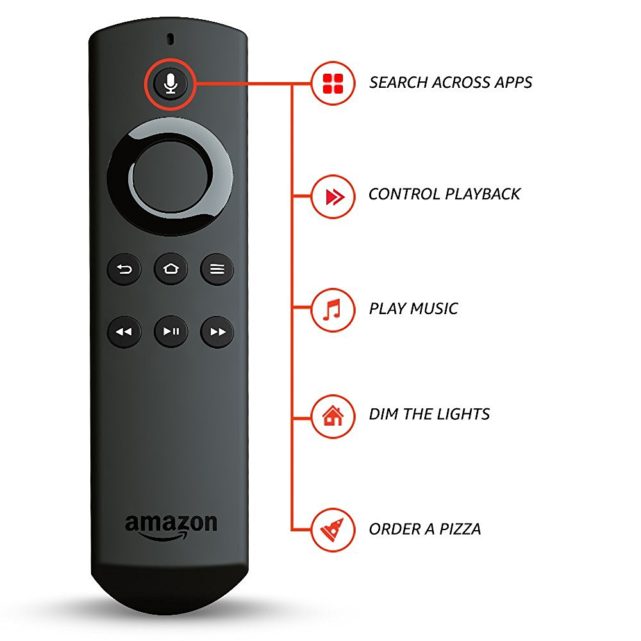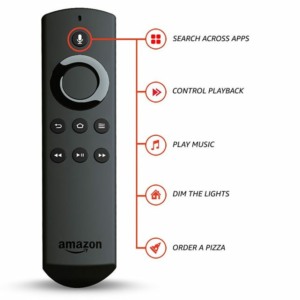 Size. Amazon fire TV stick with Alexa is small, which means you can carry it anywhere. this is good for traveler especially business travelers, students and for going on Vacation.
Amazon Fire TV stick
has easy to navigate user interface
Good content selection
Ease of Use. Amazon fire TV stick with Alexa is actually a much better device, especially for those who are less tech savvy like parents and grandparents. Those who are tech Savvy can do a lot more with it like loading other software like Kodi. Yes, Amazon Fire TV Stick with Alexa does work with KODI. which means you will still be able to load Kodi onto this device!
I personally like the Amazon fire TV stick with Alexa because is simple with only 7 buttons with a navigation ring, but provides all the functions you will need. it is slimmer and easier to use than other remotes like the Roku remote. In addition, Fire remote has a voice function, which makes it much easy to search and select what you want.
MEMORY & PERFORMANCE
Amazon fire TV stick with Alexa has twice the memory and the storage can be 
expanded via a memory card slot. it also has a much better performing 
processor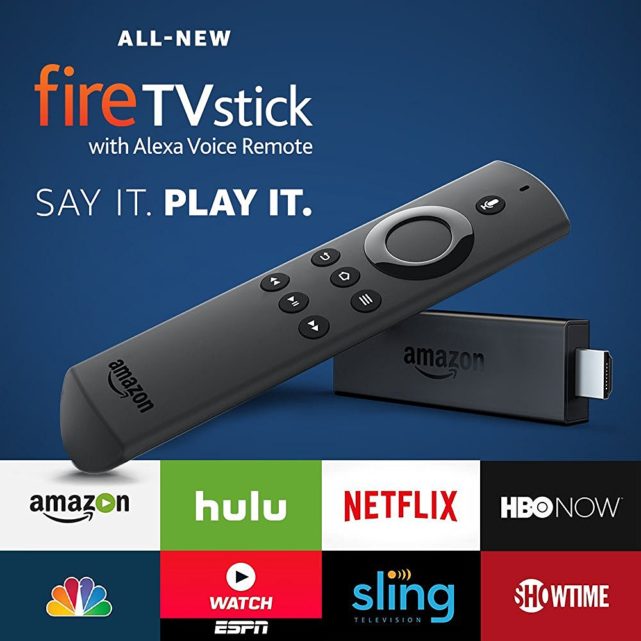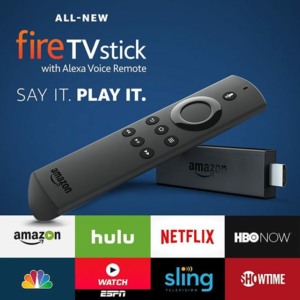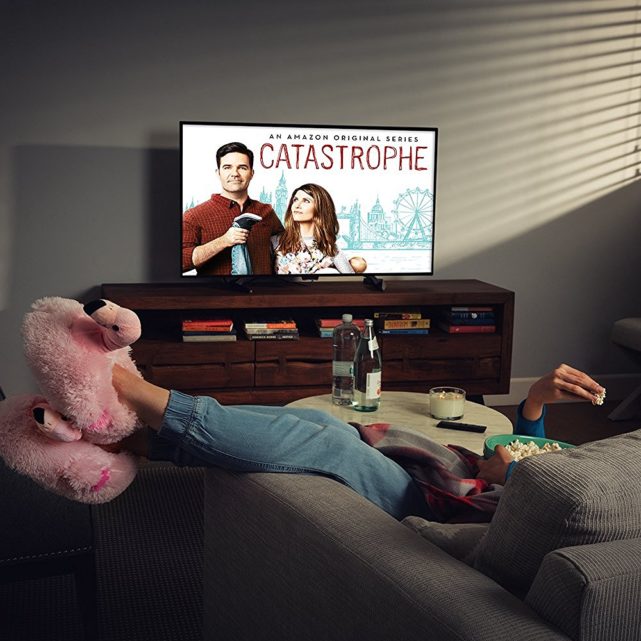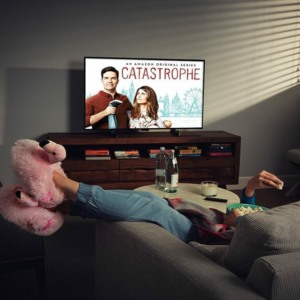 Amazon fire TV stick sometimes  requires multiple reboots
No Ethernet support
Amazon fire TV stick Works best for shows offered by Amazon or Netflix.
Needs to be tied to the Amazon ecosystem.
Overall The Amazon fire TV stick with Alexa is awesome, It is a powerful streaming media player under $50.  I will say it is a great buy if you want to cut the cord or reduce your cable bill, traveling or just want to watch other free shows and program with other add-on software like Kodi.