Ads

How to Grow In a Milk Jug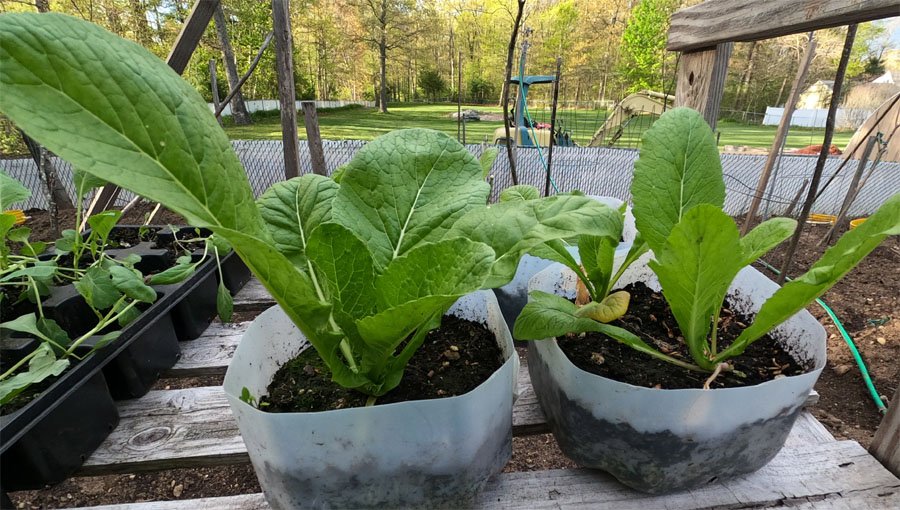 This post contains affiliate links. If you purchase a product or service with the links that I provide I may receive a small commission.
There is no additional charge to you! Thank you for supporting 7Savings.com so I can continue to provide you free content each week!
You guys are amazing!

How to grow in a milk jug You do not need a lot of space or big containers to grow vegetables, You can grow vegetables in milks jugs and juice bottles. follow these simple steps to start growing in milk jugs.
Share Me
Thanks for reading and watching, be sure to share this info with your friends and family using the social share buttons. Checkout other related posts Below.