How to Make a Juice Box Mini Greenhouse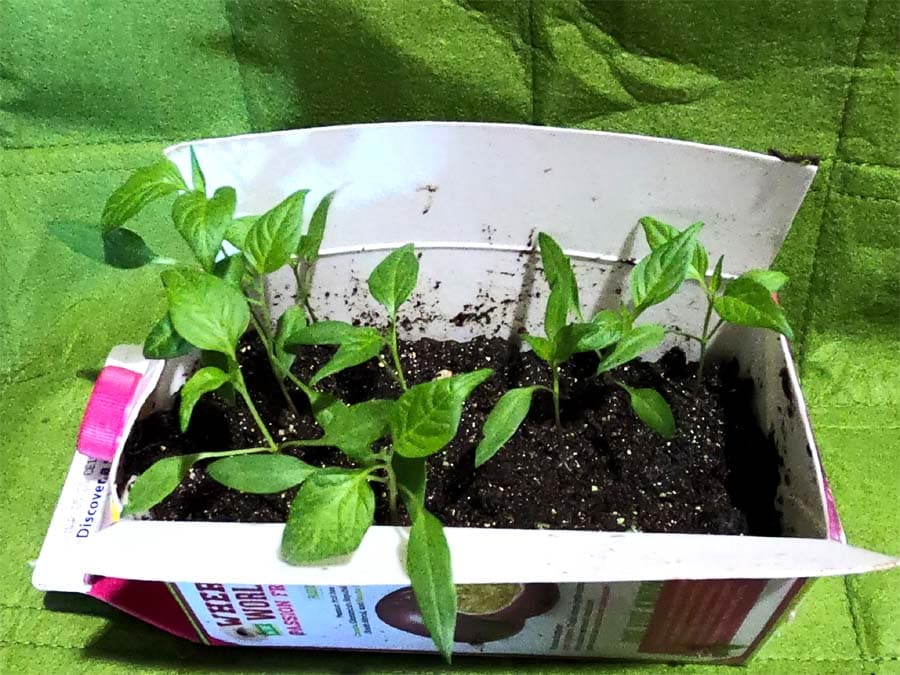 This post contains affiliate links. If you purchase a product or service with the links that I provide I may receive a small commission. There is no additional charge to you! Thank you for supporting 7Savings.com so I can continue to provide you free content each week! You guys are amazing!
How to plant a Juice Box Mini Greenhouse
 How to make a Juice box Mini Greenhouse for Seed starting. It is good for your Wallet, good for the environment and very easy to do.
Steps for Making  a Mini Greenhouse
Get an empty juice box or empty milk jug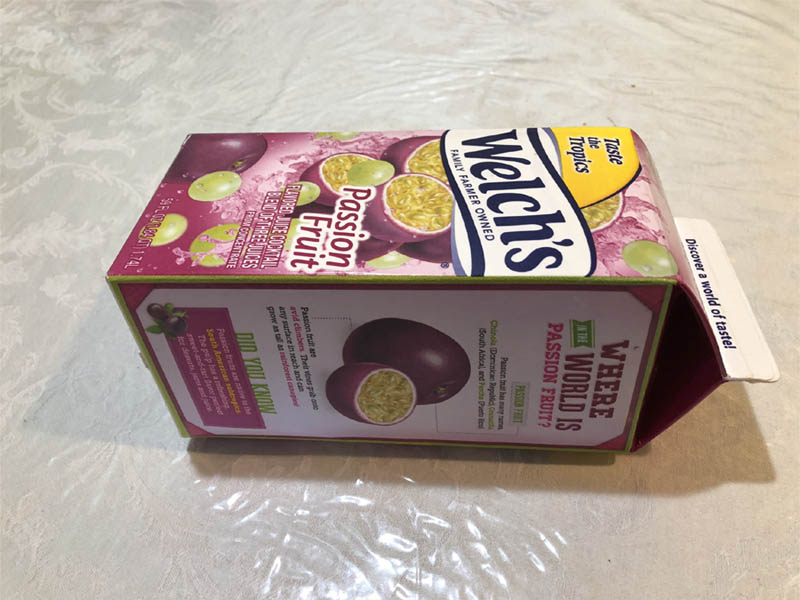 2 break one side in the middle and both ends on the sides as shown below.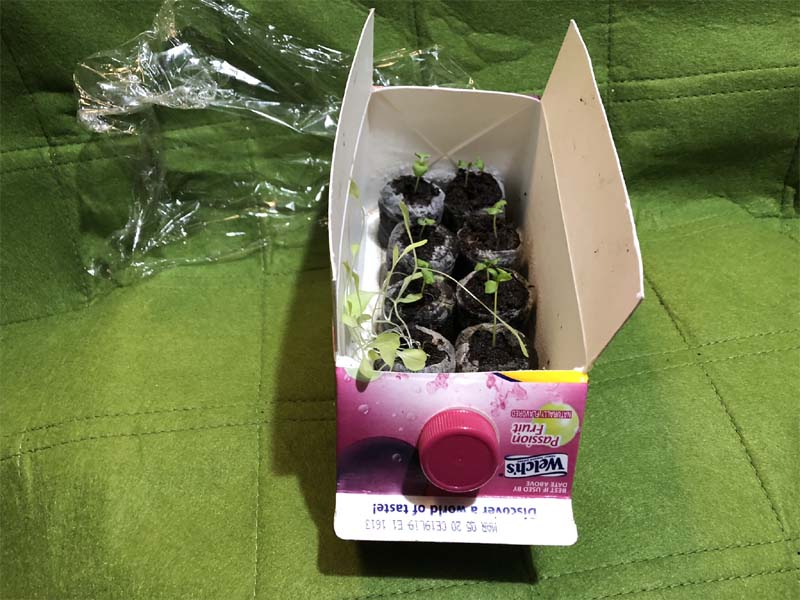 Make a few hole towards the bottom of the box
Make about 8 hole for drianage towards the bottom of the box.
Fill the box
Fill the box 1/2 way or 2/3 with seed starter mix
Plant Your Seeds
Plant your seeds according to the planting guide for that seed. I planted between 8 to 10 seeds of pepper in my box. 
Water the seeds and mix in the box
Place the box in a zip lock bag or cover it completely with a plastic wrap.
Put the box in a warm dark area for germination
Put box under a grow light or where there is enough sun light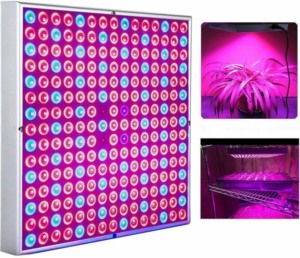 once the seeds start germinating, put the box on a window sill or under a grow light. I prefer a grow light because most lights on homes window sill will not be enough for tiny seeds especially in the winter or spring months. 
Water the seedlings regularly