Ads

How to Grow Huckleberry at Home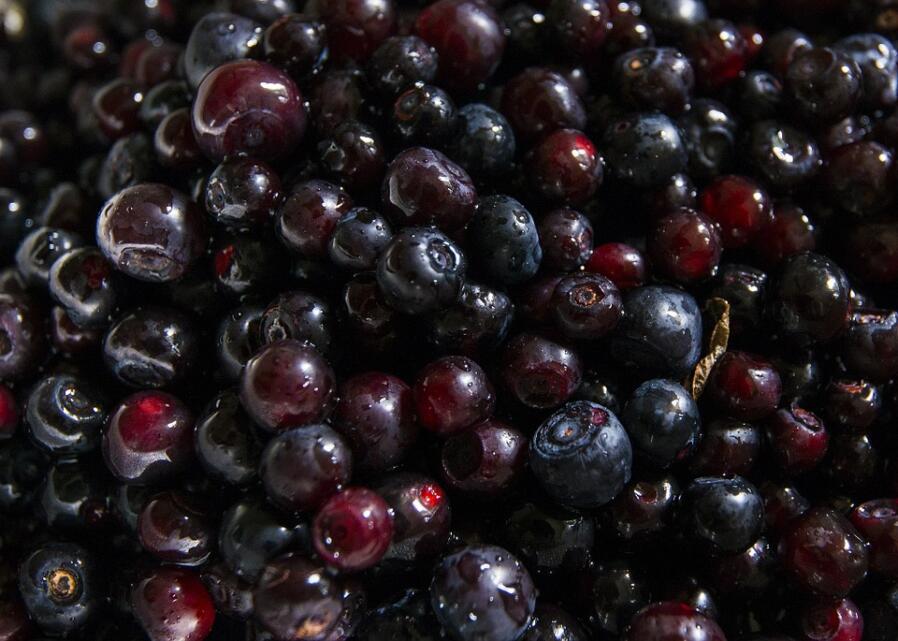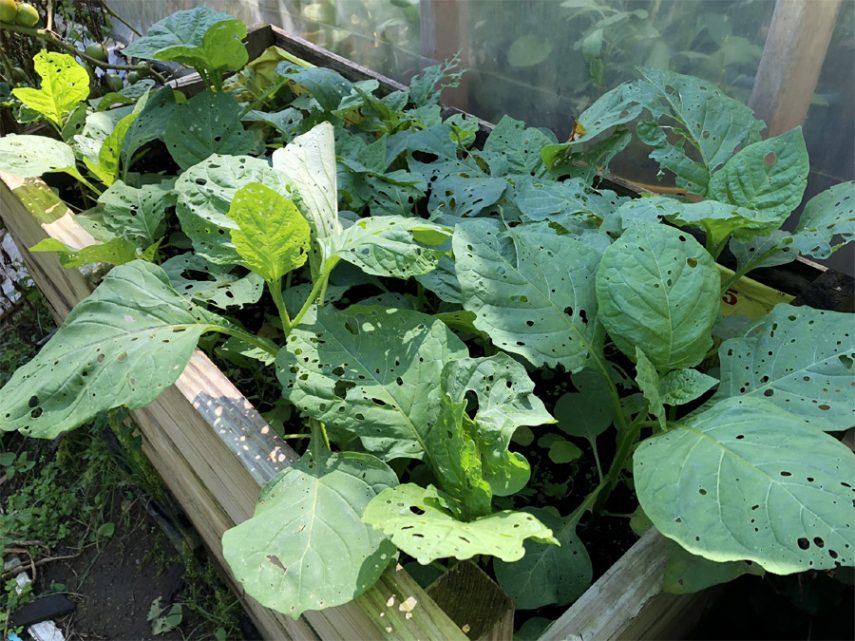 This post contains affiliate links. If you purchase a product or service with the links that I provide I may receive a small commission. There is no additional charge to you! Thank you for supporting 7Savings.com so I can continue to provide you free content each week! You guys are amazing!
How to grow Huckleberry 
Huckleberry is a vegetable that mostly grows in tropical climate and areas but can be grown in colder climate around spring and summer time. You can sow the seeds directly outside in the garden bed, raised bed or container. It is very easy to grow as long as you have good fertile soil and regular watering. To get a head start on gardening, you can start growing it indoors a couple of weeks before the last frost date and then tranplant it to the garden after last frost date.
How to plant Huckleberry
Prepare your garden bed or raised bed by amending it with compost, manure, and organic fertilizers, sprinkle the seeds on the bed or plant the seeds about 5 to 7 inches apart and then water the bed.
once the seeds germinate and start growing, you can space them out by removing those that are too close together if you sprinkled your seeds. 
Caring for huckleberry 
Huckleberry does not need a lot of care, just water it regularly if it does not rain (once a day is fine) use grass clippings or other weed barrier to prevent weed.
You can feed it with water soluble fertilizer once every 2 or 3 weeks.