How to get Garden items at a discount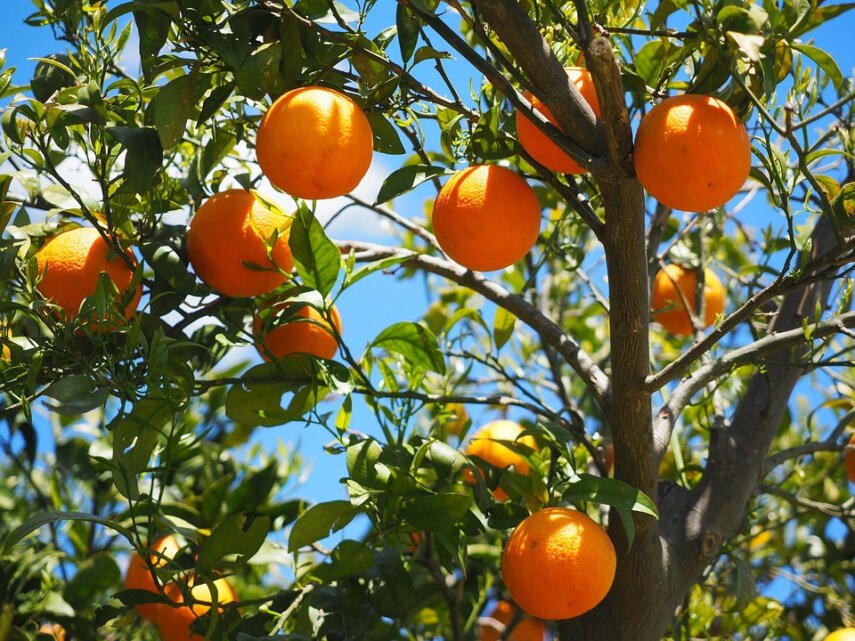 This post contains affiliate links. If you purchase a product or service with the links that I provide I may receive a small commission. There is no additional charge to you! Thank you for supporting 7Savings.com so I can continue to provide you free content each week! You guys are amazing!
Tips for getting Garden items at a discount
You can get huge discounts on garden items at some particular time of the year, some items are best at one time while others might be best at an other.
It all depends on the time of the year. for example it is best to buy garden tools at the end or the gardening season between September and December when garden shops are trying to get rid of left over tools from the previous year.
You can also get discount on some garden items during the gardening season if the items or package have minor defects. For example you can save more than 60% on mulch, fertilizers, top soil, garden soil, lawn weed preventer and many more items if the bags have minor defects or torn.
All you have to do is check you local garden centers regularly. they usually have a pallet, cart or a spot around garden center where the place items with minor package damage on sale. Stop by and check regularly, you might find some great deals. Some items ypu might not need it right now but might need it in the feature. see the video below for details.