Cheap Lumber
How to get 70% OFF Cheap Lumber from Home Depot & Lowe's.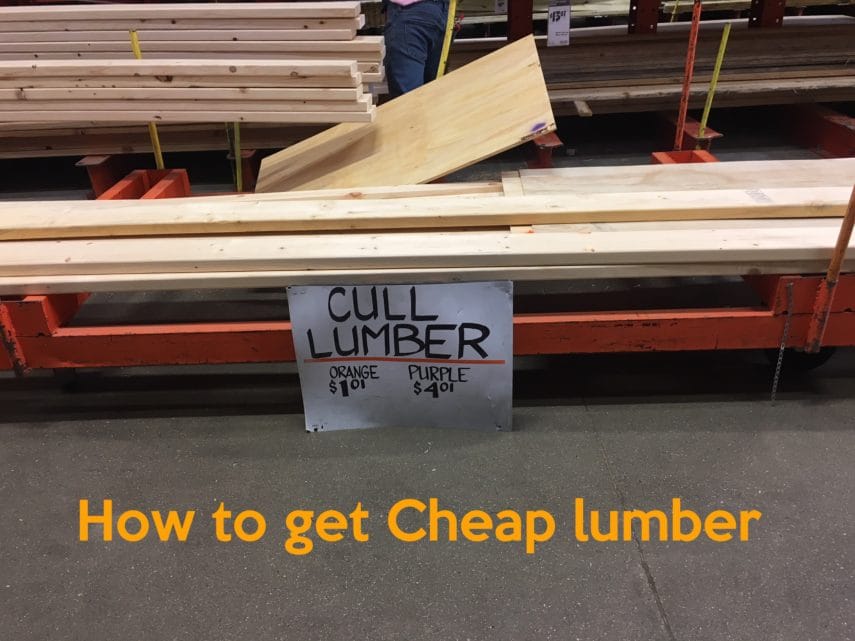 This post contains affiliate links. If you purchase a product or service with the links that I provide I may receive a small commission. There is no additional charge to you! Thank you for supporting 7Savings.com so I can continue to provide you free content each week! You guys are amazing!
   Do you Have a Wood project coming up or you are working on a wood project already  and you want to save money on wood, if your answer is yes then you have come to the right place.
           we are here to help you save money, You can save money by buying good cheap lumber from home Depot and Lowe's by buying cull Lumber. 
Cull lumber is lumber that has been pulled from inventory because it is damaged in some way or is a piece leftover from trimming or a customer order some lumber to be cut and then decided not to get it.
Cull lumber might also be warped; have a split in it or have a chunk missing. Or, it may simply be the leftovers after they made a cut for another customer. all these are good pieces of lumber that might not be good one project but great for an other project.
   For example a piece of 2 x 8 with an inch or two cracked or broken might not be good for home construction but might be great for raised bed or table.
as stated in the Video, you can get lumber at 70% off which is a great deal of savings if you have a big home project.  In building my greenhouse  with wood I bought some of the wood at 70% off which save me a lot of money.
Tips and Tricks on how to get cheap lumber
    If you are planing on starting a project in a couple of weeks or a month, the best thing to do is to start going to Lowe's and Home Depot regularly to check and see what they have for Cull Lumber (cheap lumber).
You might get one type of lumber one day and something else the next day. for example you might have more pressure treated wood today and tomorrow regular plain wood. if you go to your lumber center a couple of times a week for a few weeks you are probably going to find some great lumber at very cheap prices.
As a result, you can accumulate enough lumber for your project and save a lot of money in the process.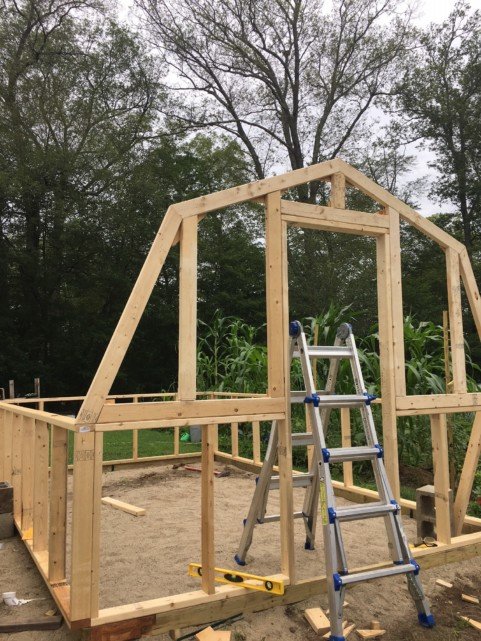 The second tip is to go to Lowe's, Home Depot or your lumber center early in the morning around when they open because that is when they put out or fill that cull wood rack or section.  visiting these centers early gives you the opportunity to select the best wood that fits the wood project you are planing to do.
The third tip is think out side the box and  get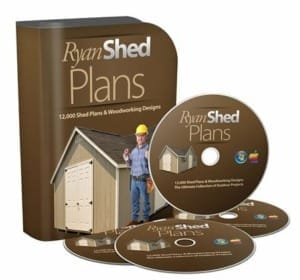 pieces of wood that might help you complete your project with cheap wood, for example if you are looking for pressure treat wood but what you can find is regular wood then you might buy the regular wood and then get paint that would help you transform that wood to do the same job. or if you are looking for 2x4x16 and you can only find cheap 2x4x8 wood, you can buy 2 2x4x8 and combine them to give you 2x4x16 wood.
How to build a greenhouse cheap with Wood