How to Grow LemonGrass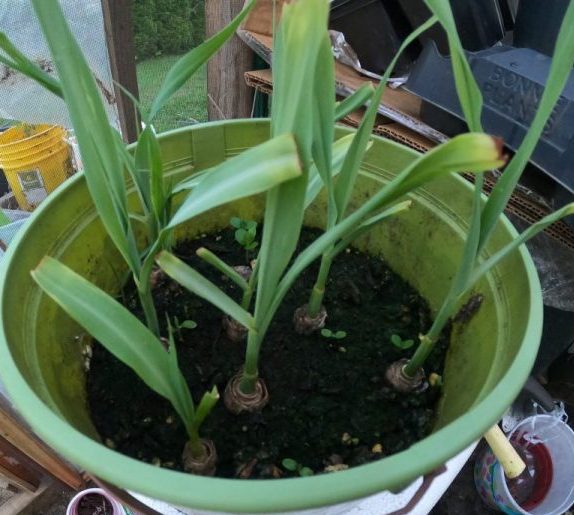 This post contains affiliate links. If you purchase a product or service with the links that I provide I may receive a small commission. There is no additional charge to you! Thank you for supporting 7Savings.com so I can continue to provide you free content each week! You guys are amazing!
Easy ways on how to grow lemongrass from store-bought lemongrass or lemongrass stem. easy step by step guide with pictures and video.

You can buy lemongrass like this from the store and use it to grow lemongrass at home, You can grow lemongrass in your garden or in a container. If you are in an area where the temperature drops below 50 degrees in the winter then You should plant it in a container so you can bring the container inside when places ae cold.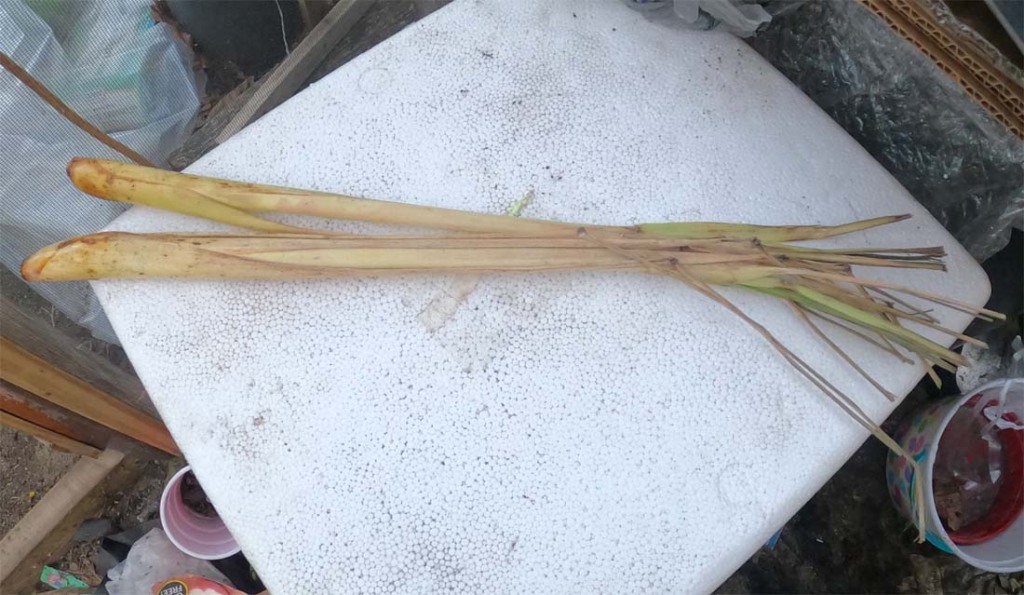 cut the bottom part of the lemongrass stem (last 1/3 or 1/4 of the stem and plant it as shown below) cutting out part of the stem will allow the plant to spend less energy to feed the leaves and the plants. after planting, you should see them start germinating after
a  day or two. you can also put the stems in water so that they germinate first before you transplant it into the garden or container.




Lemongrass does grow very fast, within 4 days you will see leaves coming out like this picture above.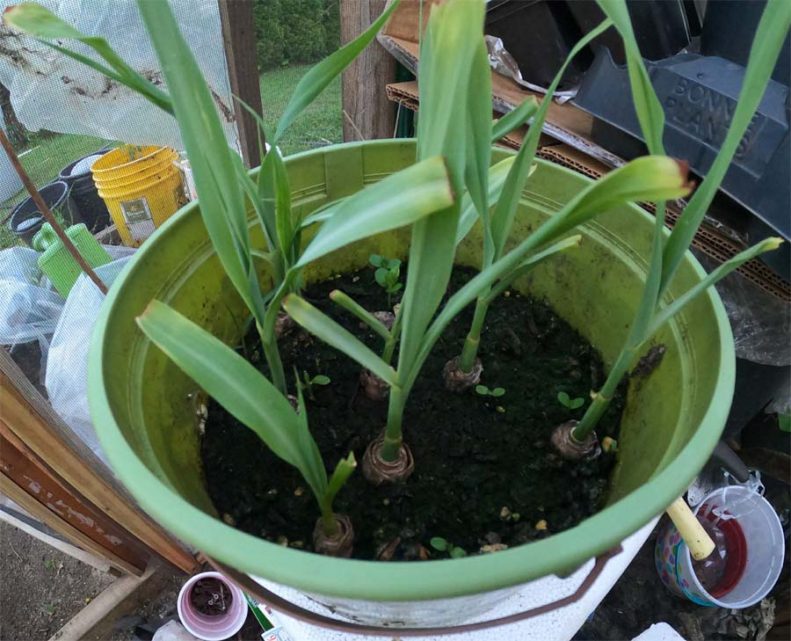 After about 2 weeks you will have almost full leaves like the picture above.
Lemongrass growing tips
plant lemongrass in a loose, well grained and fertile soil

water regularly if it is planted in containers

Lemongrass grows and expands quickly so make sure to use a large container or spread the grown lemongrass to other containers.