What to Plant In April by Zone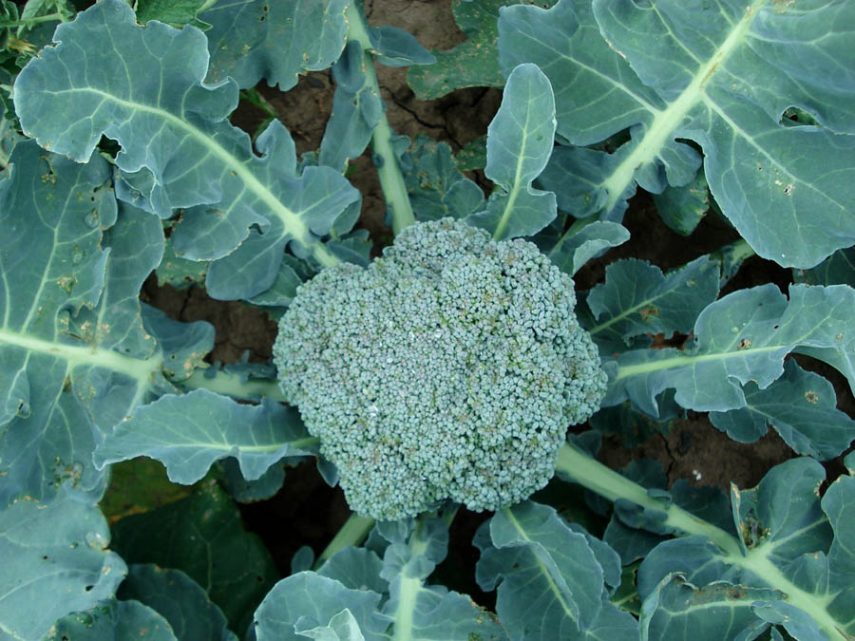 This post contains affiliate links. If you purchase a product or service with the links that I provide I may receive a small commission. There is no additional charge to you! Thank you for supporting 7Savings.com so I can continue to provide you free content each week! You guys are amazing!
    What to Plant in April by time zone or What can I sow in April in my area? planting the right seeds at the right time is key to having a successful garden. 
 Here are some seeds to sow in April in your area for continued harvesting throughout the year. Gardening tips for April.
Vegetables to Plant In April
Soil Amendments
In order to start planting you need to amend the soil and provide it with nutrients the plants will need to thrive. The first thing to do is pull any weeds that have come up since the last time you turned over the soil. Dig out any leftover crops that you may have missed the last time you harvested.
Amendments you might need
Azomite Micronized 
Miracle-Gro Nature's Care Organic Bone Meal, 
Worm Castings Organic Fertilizer, Wiggle Worm Soil Builder,
Coco Coir Block or peat Moss
Turn the soil several times and add any or all of the above amendments you want, if you need them. If you have a very good compost like worm castings, that should be sufficient to amend most soil.
What to Plant in April by Zone
    When and what to plant will depend on where you live or your grow zone. Planting zones tell us the temperature of the specific zone. in other words it tell us when the average last frost will occur where you live.
    Grow zones help you plant the right seeds at the right time in order to maximize your growing season and minimize lost of seeds, seedling and plants due to frost. I am in zone 6a and my last frost date is usually after first or second week of May. With that said you can still plant seeds a few weeks before your last frost date if you have a greenhouse or you can start seeds indoors. checkout my post on seed starting indoors.
Click here to go to the USDA website and see a map of your state's zones.
Zone 1 and 2
Zone 1 & 2 is still very cold in April but, there are a few things you can start planting in April.
Spinach
Cabbage
Garlic
Cauliflower
Chives
Lettuce and other cold weather crops.
Zone 3 and 4
In zone 3 or 4, it is better for you to start after April 15th to plant these seeds directly in your garden because the weather is usually still cold at the beginning of April. this are some of the items you can start indoors and move them outdoors when there is no longer any frost in your area:
Asparagus
Beets
Broccoli
Brussel Sprouts
Cabbage
Carrots
these ones can be planted directly outside in April:
Spinach
Cauliflower
Kale
Lettuce
Peas
Potatoes
Onions
Parsley
Radishes
Zone 5 and 6
April is just the right time to start planting vegetables in zone 5 and 6. Items you can start planting:
Bush Beans
Asparagus
Basil
Beets
Cabbage
Carrots
Broccoli
Peas
Potatoes
Lettuce
Spinach
Zone 7 and 8
It is usually very warm in zone 7 and 8 in April. Items you can start planting:
Tomatoes
Corn
Cucumbers
Bush Beans
Poles Beans
Cantaloupe
Peppers
Eggplant
Peas
Squash
Okra
herbs
Watermelons
Sweet potatoes
Zone 9 and 10
In Zone 9 and 10 April is very hot. You can plant any warm weather or tropical plants. Items you can plant:
Tomato seeds or Tomato transplants
Cantaloupes
Watermelons
Bush Beans
Herbs
Cucumbers
Pole Beans
Pumpkins
Corn
Sweet potatoes
Varieties of peas
Peppers
Summer squash