Tips For Growing Raspberries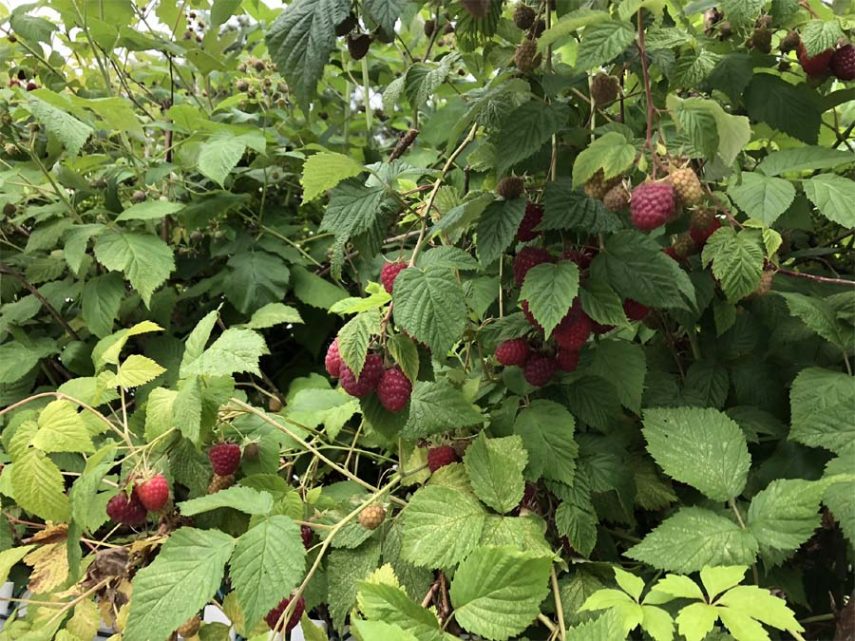 This post contains affiliate links. If you purchase a product or service with the links that I provide I may receive a small commission. There is no additional charge to you! Thank you for supporting 7Savings.com so I can continue to provide you free content each week! You guys are amazing!
Tips for Growing Raspberries
Raspberry plants love moisture, give them at least 2 inches of water per week. every year I give them a layer of compost to provide the plant more nutrients.
Location location location
Plant your raspberries in a sunny location, that is a location that gets a lot of sunlight.
Use a trellis to support the Raspberries
Use a trellis to support the raspberry plant.
Well-drained soil and fertile
Raspberries love soil that is well-drained and rich in compost or organic materials. if the area does not have it, add compost to the area and the root of the plant.
Watch the video below
Prune the Raspberries
prune the raspberries at least once a year. preferably before the raspberries start flowering.
Add compost or fertilizer 
Add compost to the raspberries or use fertilizer to provide the plants with more nutrients.



Ads