Growing Vegetables in a Greenhouse
Growing vegetables in a greenhouse provides Gardeners the opportunity to grow vegetables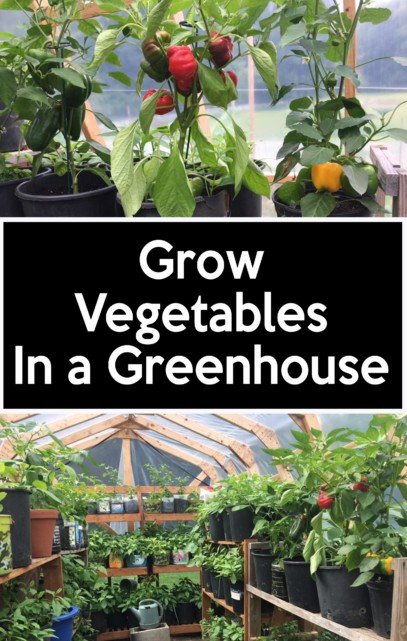 and flowers
in a control environment, get an early start or extend their growing season.
A greenhouse is a great asset to any gardener no matter the size of the plot, A greenhouse enable gardeners to make the most use of the sun.
Even the smallest structure will allow gardeners to start early and extend their growing seasons.
You can grow a wide variety of vegetables like tomato, pepper, spinach carrots, cucumber, cilantro and many other vegetables  in a greenhouse.
Ways to Use Greenhouse
You can Start hardy vegetable plants and other plants earlier than outdoors especially in colder climate.
You can get earlier harvests of some plants grown in a greenhouse.
You can grow tender crops such pepper and tomato in a greenhouse.
You can make use of spring and autumn sun to grow plants like spinach, lettuce and many more.
You can grow exotic or tropical plants in a greenhouse
You can use a greenhouse to start a nursery for your plants that go into the garden
Greenhouse allow you to plant grow and harvest crops all year round.
issues:
In the summer you have to be mindful of the temperature in the greenhouse and make sure that the potting mix or soil in containers do not dry out
In the winter you have to be mindful of the cold temperature in the greenhouse. Different plants require different temperature grow and to survive so make sure you keep the temperature with in that range.  for more information on how to heat your greenhouse, checkout my post about that here.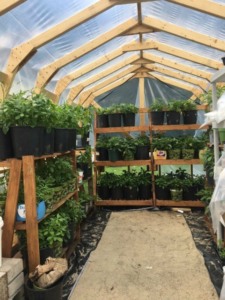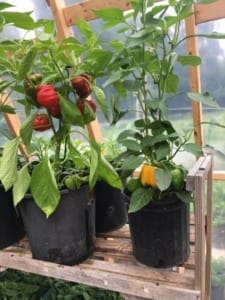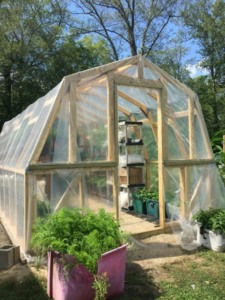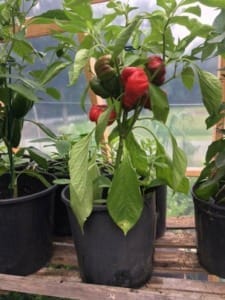 Growing vegetables in a greenhouse has its own challenges but you have to keep working on it to get what you want.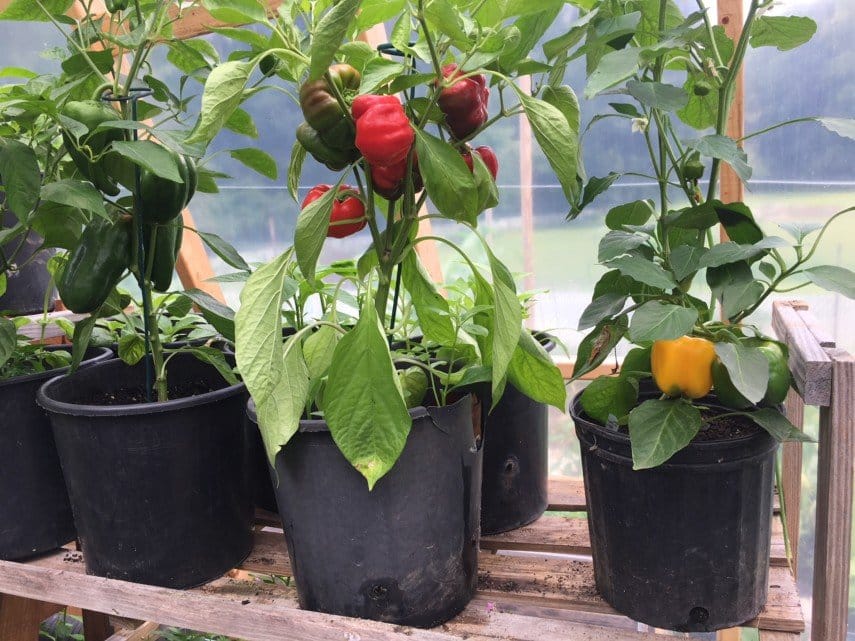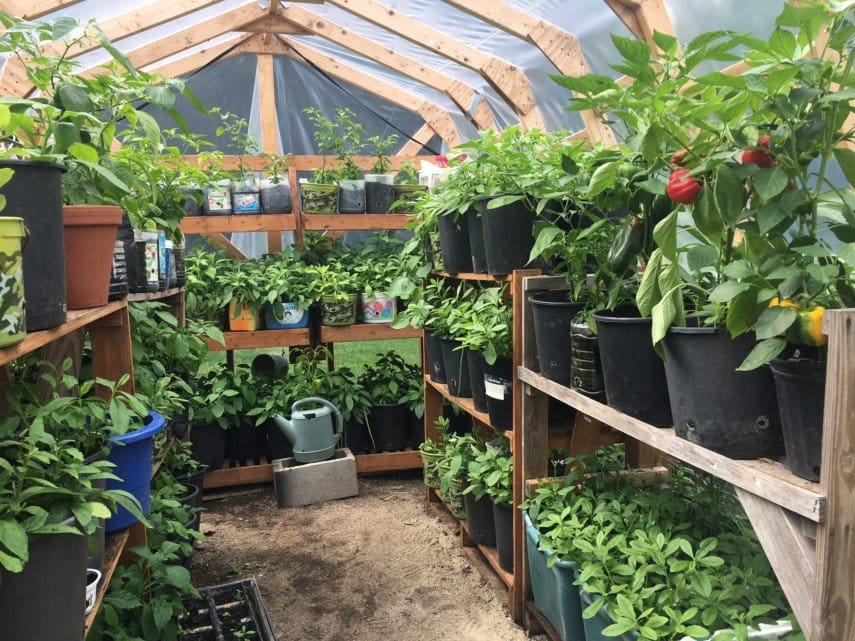 How to get Cheap Wood for Your Project
Leave a Comment Below and Tell us What You Think…