Greenhouse
The purpose of a greenhouse is to shield crops from excess cold or heat and unwanted pests. growing in a greenhouse helps you start seeds early about 6 to 8 weeks before the start of the growing season. A greenhouse makes it possible to grow certain types of crops year round with temperature control, Greenhouses are mostly commonly used to grow vegetables, fruits and tobacco plants, Starting seeds in a greenhouse gives you a jump start on the growing season.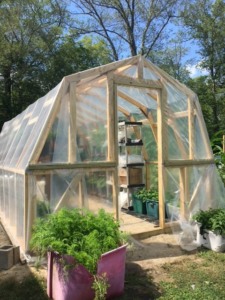 This post contains affiliate links. If you purchase a product or service with the links that I provide I may receive a small commission. There is no additional charge to you! Thank you for supporting 7Savings.com so I can continue to provide you free content each week! You guys are amazing!
Types of Greenhouses
There different types and sizes of greenhouse base on what you want to do,
You can buy ready made greenhouses like the ones above or you can build yours with PVC, steel, wood or any other material. I have build mine with wood as seen below.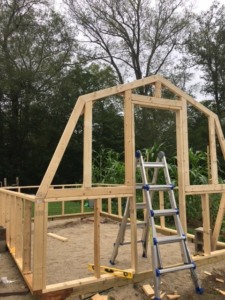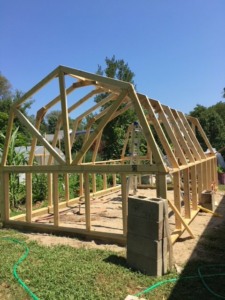 You can also use recycle plastic containers to create a small indoor greenhouse