Cheap and Easy Seed Starting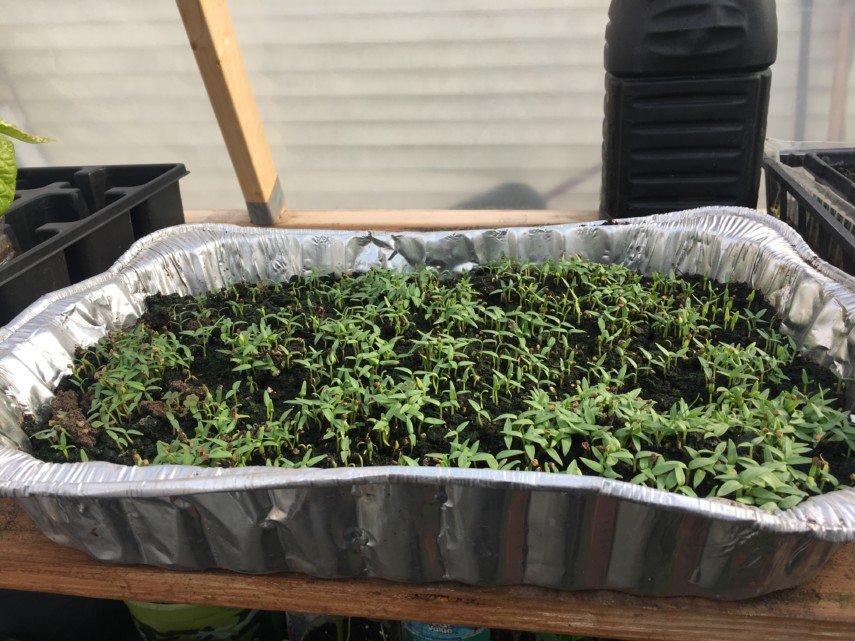 Why pay for something when you can get it for free, today I am not going to easily start seeds indoor but also help save you money in the process, who needs to buy fancy seed starting trays and pots, when all you need to do is dig in the trash can or recycle aluminum tray containers? if you don't have it you can buy it at your local shop like Walmart or dollar stores for about a dollar. We all know that starting seeds rather than buying plants at a nursery is a huge money saver. I've already given you ideas to help minimize the cost of buying seeds, 
Ideas for cheap seed starting trays
Make you own seed starting tray by recycling aluminum tray, when ever you use aluminum tray and you are done with them, instead of throwing them away, clean the trays and store them so that at the beginning of the growing season you can use the trays to start your seeds
Make your own seed starting container
All you need to do is get the aluminum tray, punch a few holes at the bottom or close to the bottom for drainage (number of holes depend on the size of the tray), I will suggest between 6 and 12 holes should be enough.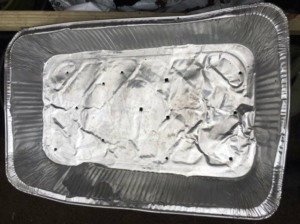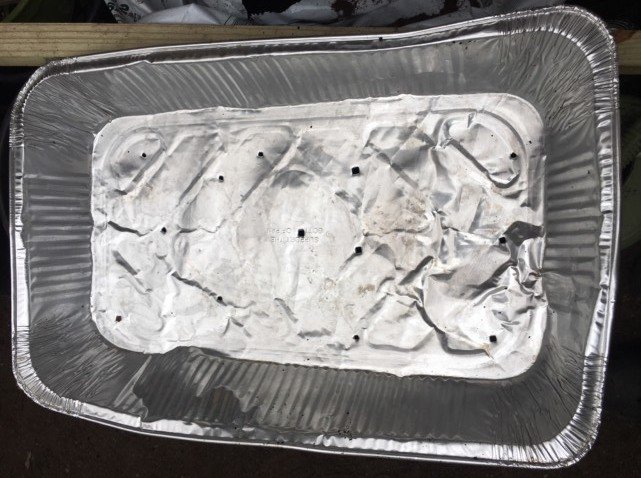 Fill the aluminum tray (half full or 2/3 full) with your seed starter mix or soil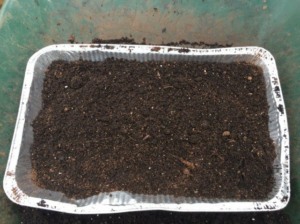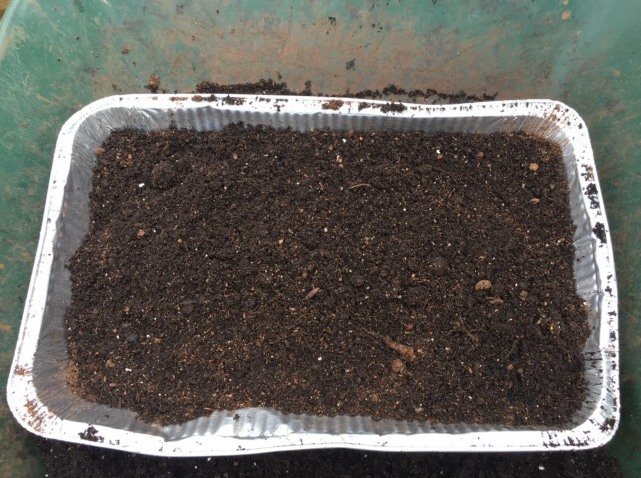 Plant your seeds per the seed package instructions,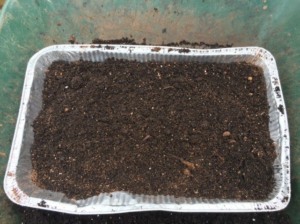 water the tray so the the seeds and seed starting mix is moisten or soaked, remember with the holes at the bottom of the tray all excess water will drain out of the tray.
put the tray in  warm area in you house, greenhouse or outside.
Tip: To fasten the growing time I put the whole tray in a plastic bag so that it maintains the heat and moisture. once the seeds germinate, you can now transplant them.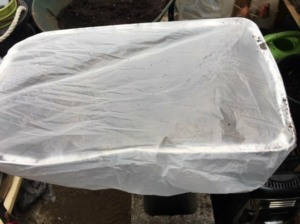 Cheap and Easy Seed Starting – In this video, I shares with you a cheap & easy way to get a jump-start on the growing season by starting your seeds indoors using inexpensive or recycle aluminum tray.
This post contains affiliate links. If you purchase a product or service with the links that I provide I may receive a small commission. There is no additional charge to you! Thank you for supporting 7Savings.com so I can continue to provide you free content each week! You guys are amazing!