Ads

Start a garden on a budget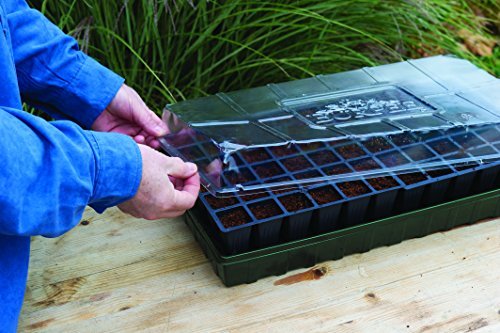 This post contains affiliate links. If you purchase a product or service with the links that I provide I may receive a small commission. There is no additional charge to you! Thank you for supporting 7Savings.com so I can continue to provide you free content each week! You guys are amazing!
This is why you don't need a lot of Money to start a Garden, it is very easy and cheap to start a garden or container garden, all you need is container, potting soil and seeds and you are off to start growing herbs, vegetable, fruits and flowers. 
In terms of container gardening you can buy containers or grow bags or you can recycle some food grade containers to grow your crops. If you live in the US then you know of Dollar tree and Dollar General where you can get item for around a dollar, check your local stores where you buy cheap items like Walmart. 
So today I went to Dollar tree and I found a lot of garden items around a dollar price, these items range from grow containers, potting mix, seeds, gloves, and other garden tools. check the video below for details.